Brainerd Lakes Area Garage Builders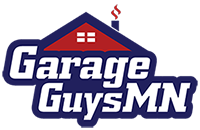 Garage building is an art since it involves taking a person's vision and turning it into a reality. It really means giving you the space you want when you want it, at a price you can afford!
When you need a new garage, don't want to trust the job to just anyone. You will be better served  to stick with area professionals who are familiar with the local environmental challenges, rules and regulations.
When you work with a quality Brainerd area contractor, who knows how to do the job, you receive only the best of the best.
We Offer Building Services At Reasonable Rates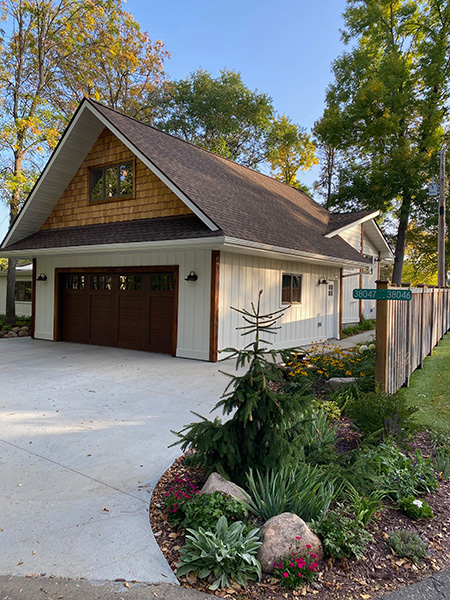 We understand not everyone has a fortune to pay for a new detached garage and this is why we make our services affordable.
So rather than put off making changes or turning your property into what you have always wanted it to be, the Garage Guys offers great prices and expert craftsmanship that make a great difference.
In order to save you money, we are fast and we are thorough. Every job is carried out very carefully to your specifications and you can count on straight forward communication and great results.
What Do You Need?
Think about what you will be storing in the garage…
Will it just be accommodating one car, two cars, or three cars?
Will it be housing cars and a boat?
Will any trucks, SUVs, ATV's, snowmobiles? You get the idea!
Do you need plenty of workbench space?
Do you want an overhead storage space?
Check out our Space Needs.
Perhaps you wish to have a garage apartment built for a loved one, as a place for family to stay when visiting, or as a rental space so you can bring in additional income.
Regardless of your needs, the Garage Guys – premier garage builders of the Brainerd Lakes, can do the job!